Parent Teacher Organization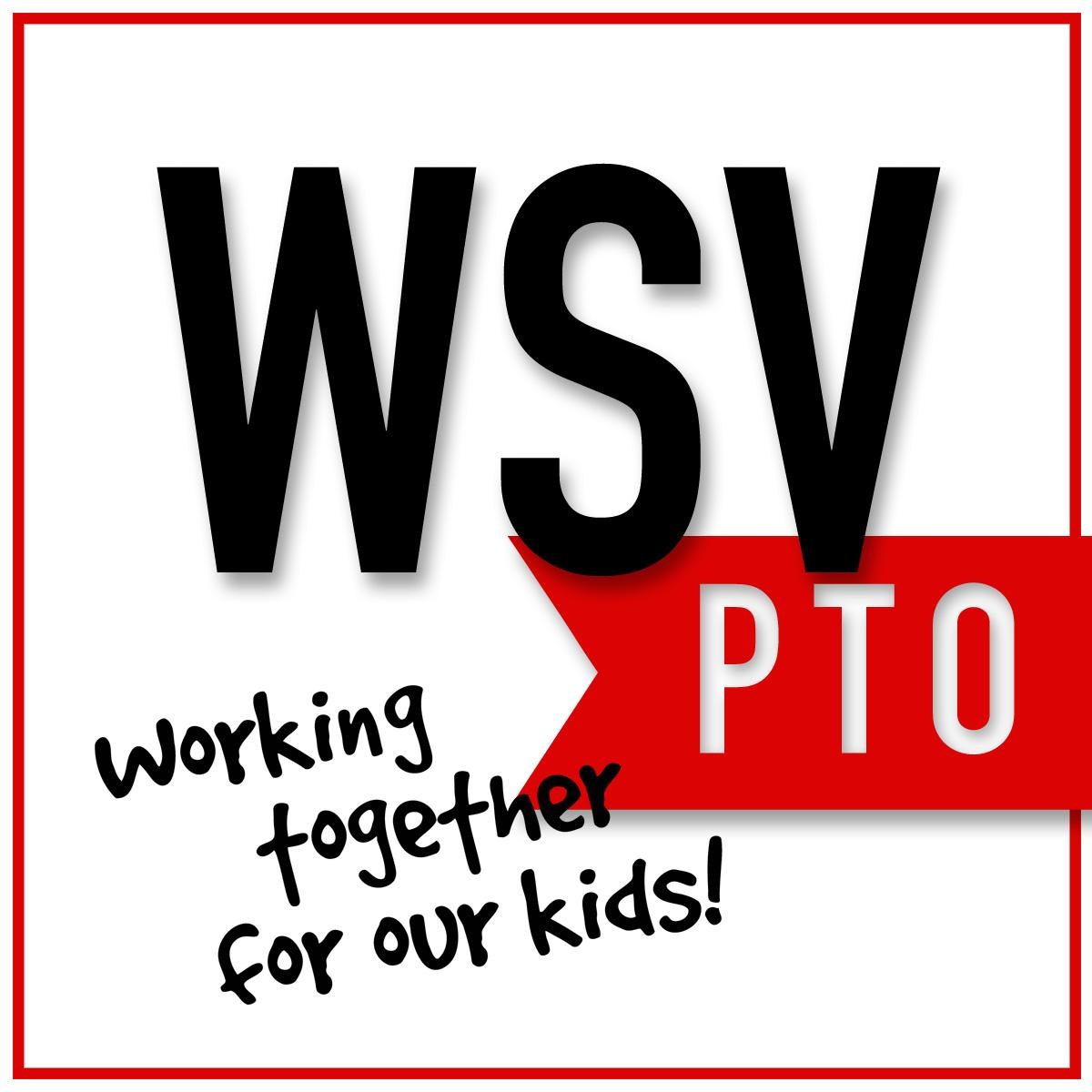 Would you like to be a part of your child's education but can't volunteer during school hours because of work or young children still at home? Get involved in White Salmon Valley K-8 PTO!
Monthly PTO Meetings
2nd Tuesday of every month
6pm-7pm
Whitson Elementary Library
Free adult-supervised childcare provided for each meeting.
Attending monthly meetings is a fun way to meet K-8 parents and staff while learning about school curriculum, events, volunteer opportunities, and discussing ways to raise and spend PTO funds.
The White Salmon Valley K-8 Parent Teacher Organization (WSV K-8 PTO) is a group of parents, teachers, and school staff who work together to enrich the education of students attending Whitson Elementary, Wallace & Priscilla Stevenson Intermediate School and Henkle Middle School. If you are a parent/guardian of a student in those schools, you are already a member of the WSV K-8 PTO. There are no dues or fees involved.
Whitson Elementary "welcome back" barbecue in the fall

Assemblies, such as Jefferson Dancers, Oregon Aquarium, & OMSI

Field trips, such as Oregon Children's Theater & Maryhill Museum

Family events, such as Family Math Night & Skate Nights

Spring swimming lessons for 3rd graders

Organize and provide scholarships for Zoo Snooze

Bring visiting authors and artists to classrooms

Funding for many classroom and playground projects, such as classroom furniture, the reader board, school painting, a ball wall, and a sound system for the gym
How Do We Pay For It All?
Annual Spring Silent Auction

See's Candy Sale

Spell-A-Thon

Monster Mash